Task: make toolbar for quick access to SEO statistics.
IMCBar (Internet Marketing Communication toolBAR) allows a webmasters to realtime monitor the main SEO-parameters and websites statistics in popular search engines.

IMCBar. Yandex  get a green light — website in search top.
You can get access to website statistics in single click.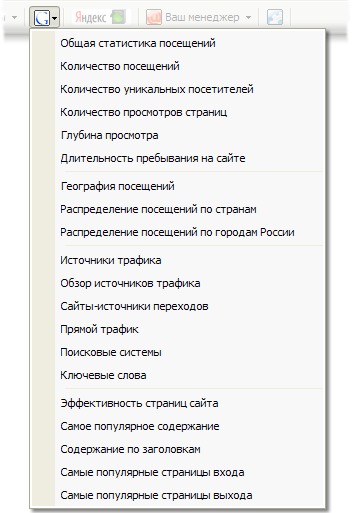 Access to Google Analytics.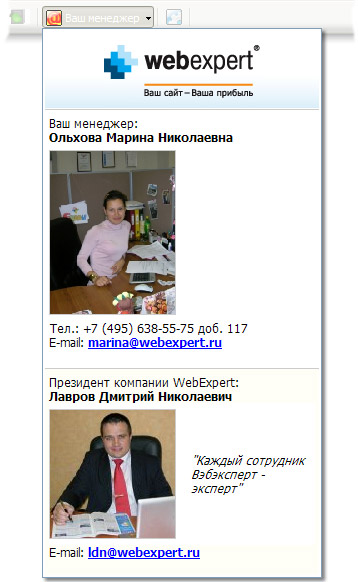 Each client is aware his manager.
Website: http://toolbar.webexpert.ru/
Tools: С++, NSIS
Technologies: WTL, ATL, COM, NSIS
Если вам понравилось, пожалуйста, не поленитесь кликнуть «мне нравится» или «поделиться» или «+1» чуть ниже, или кинуть ссылку на статью в свой блог или форум. Спасибо :)
Вы можете оценить эту статью:
Еще можно почитать: